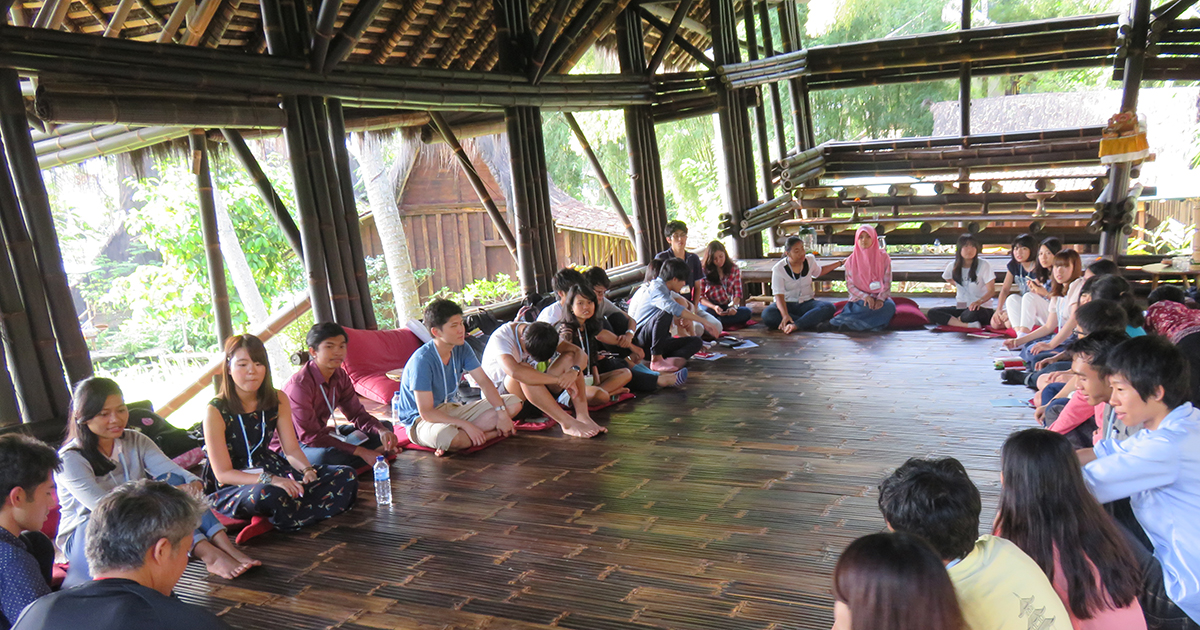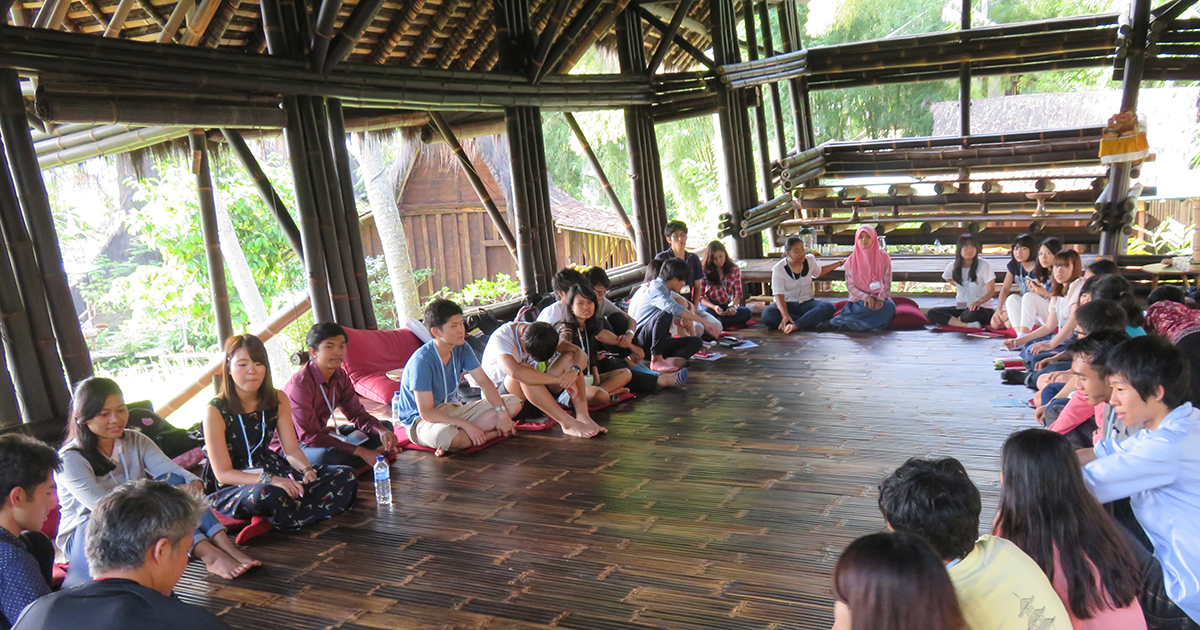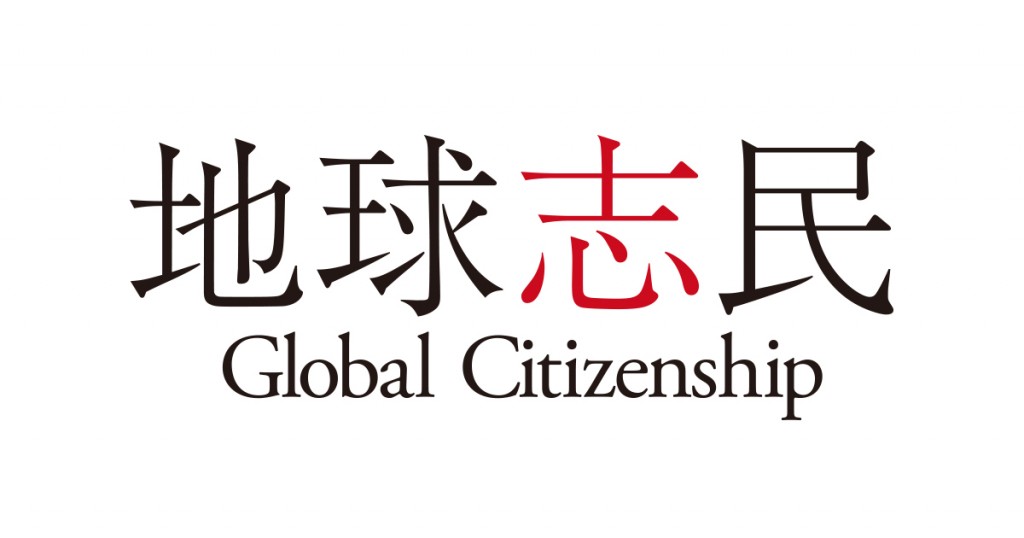 GiFT provides various Global Citizenship Education programs based on the Global Citizenship Process, which consists of 4 main elements; "地 (chi)・球 (kyuu)・志 (shi)・and 民 (min)".
GiFT values education which allows more people to connect to their Global Citizenship – an aspiration to create our world a better place – and to take action with the consideration for upcoming generations.
We believe in the potential of creating a peaceful society with deep respect to diversity through putting a spotlight to our commonality: being human. With our own experience, we also feel the possibilities emerging from fostering youth who can tackle issues on global level, and from thinking on education with upcoming generations in mind.
Global Citizenship Education has been promoted through the "Global Education Initiative" movement by the United Nations Secretary General since 2012, where a focus is laid on building peaceful society with respect to diversity while looking at the commonality of being human, and on fostering next generations with a global mindset.
GiFT has been promoting the concept of Global Citizenship Education through collaboration and co-creation with various enterprises and organizations since establishment.
We believe that the first step towards Global Citizenship begins by preventing polarization of English skills and overseas experience among people, and providing opportunities to confirm one's ambition and recognize the diversity around.
GiFT is committed to make the world a better place, where everyone can have an easy access to Global Citizenship Education.
What is Global Citizenship Education?
The initiative of fostering proactive citizens in the diversifying world – the ones who participate in the global society as future-creating citizens – goes beyond the boundaries of national borders and takes the whole globe into consideration. Global Citizenship Education is catching attention not only in Japan but also in other countries, and gradually being incorporated to basic education.
GiFT offers a variety of Global Citizenship Educational programs based on the following 4 key elements of the Global Citizenship Process to foster Global Citizenship: the ambition to create the world a better place.
GiFT's Global Citizenship Process
We at GiFT consider that following the 4 elements in the Process enables people to build Global Citizenship, where each person can be and act as who they are anywhere in the world, work together with people with diverse values, and participate in society by creating new values.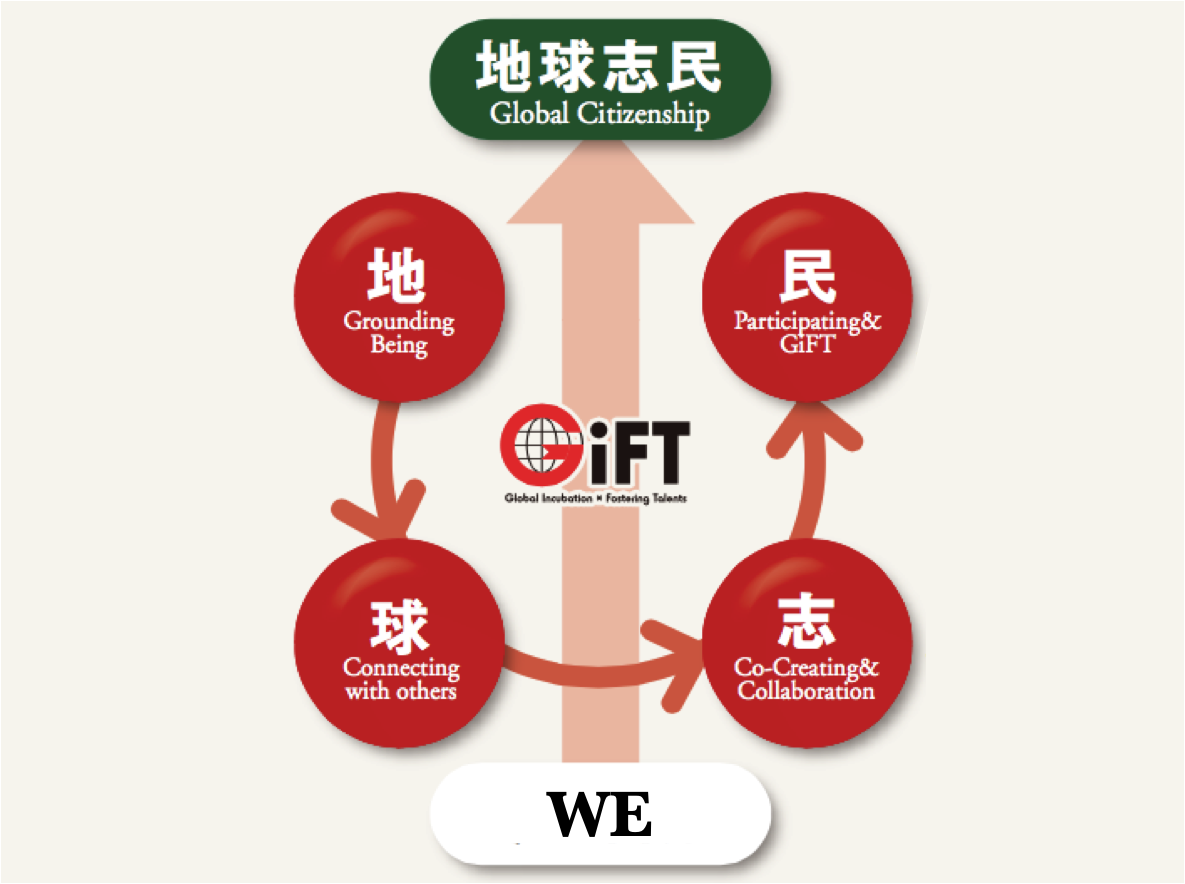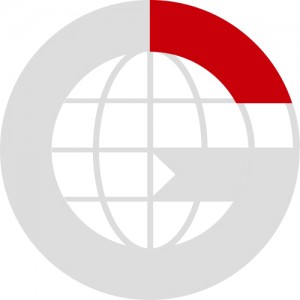 Knowing and accepting yourself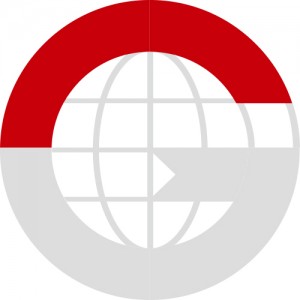 Connecting with others with empathy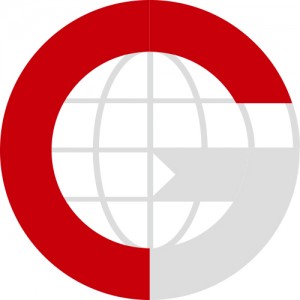 Collaboration and Co-Creation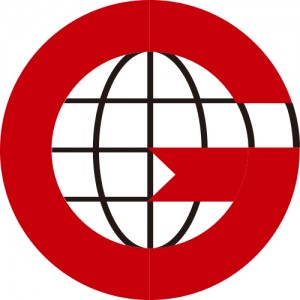 Participate in the society for the future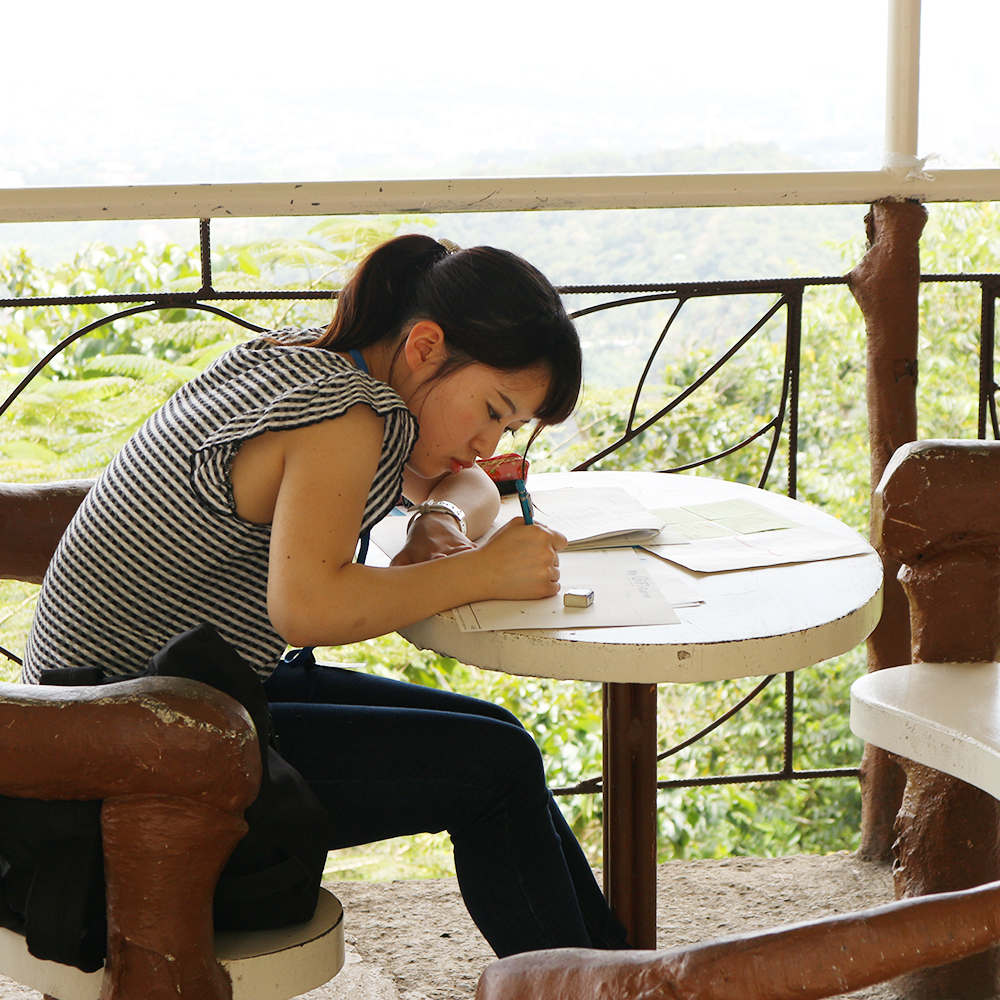 ①STEP1 『Knowing and accepting yourself』
The first step to cultivate Global Citizenship is not going abroad, or studying English. It is to connect to oneself, before connecting to the world. Various elements are included in one's "self," such as unique experience, personal characteristics and beliefs. GiFT believes that it is essential to reflect, understand and accept oneself in order to live authentically in the global society with great diversity.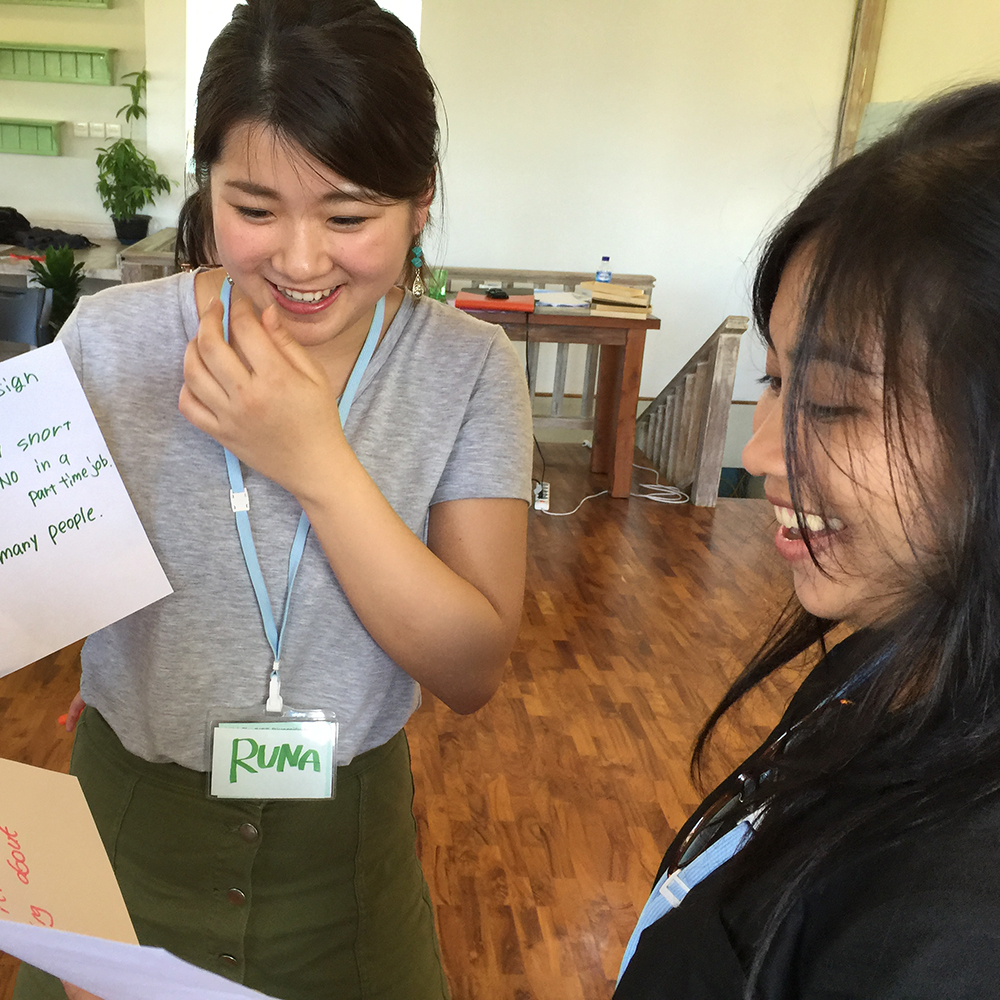 ②STEP2 『Connecting with others with empathy』
After being connected to oneself, the next step is to have empathy with others. Through connecting with others with empathy, one begins to have a sense of ownership in what's happening to others. This not only allows people to feel the world closer, but also feel the possibilities and excitement of co-creating with people with different values.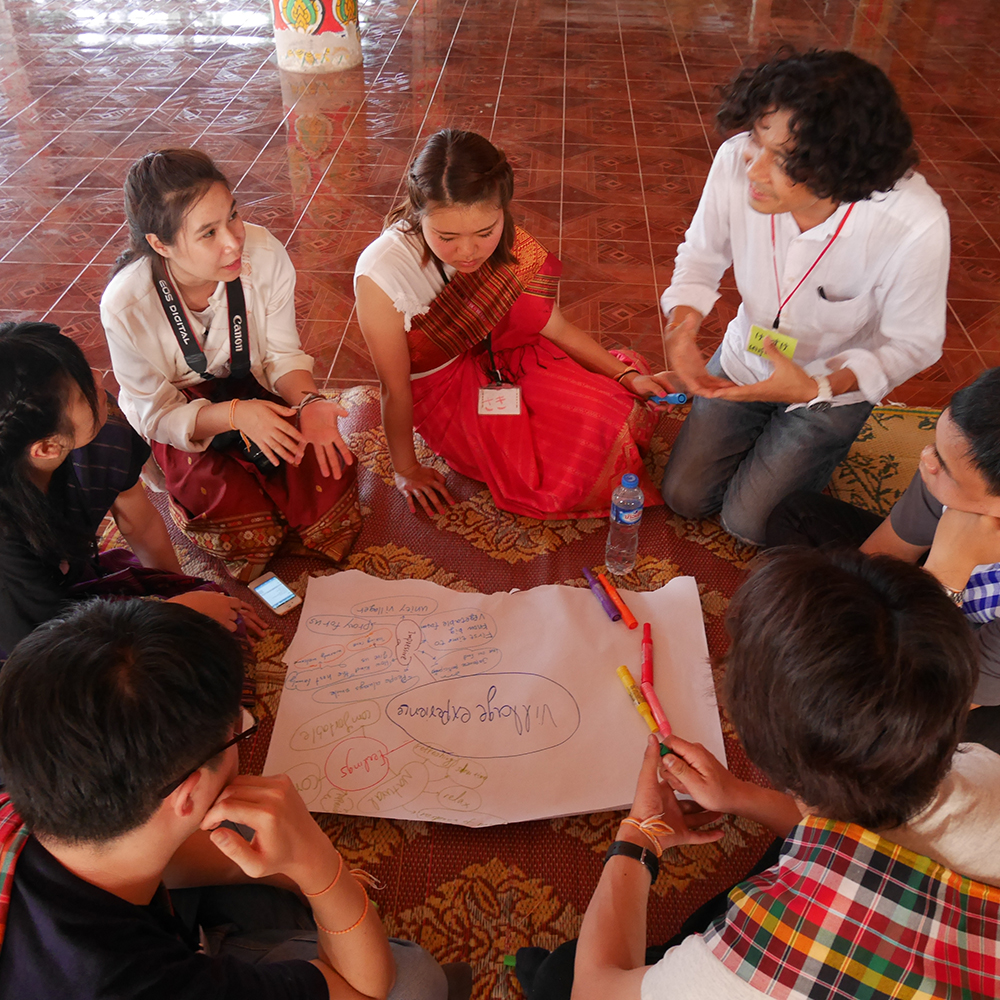 ③STEP3 『Collaboration and Co-Creation』
After knowing oneself and connecting with others, a deep process of Collaboration and Co-Creation emerges. Participants create new values with the chemical reaction being generated as they tackle on a concrete project in a friendly-competitive atmosphere, where mutual understanding among members with diverse backgrounds is a given.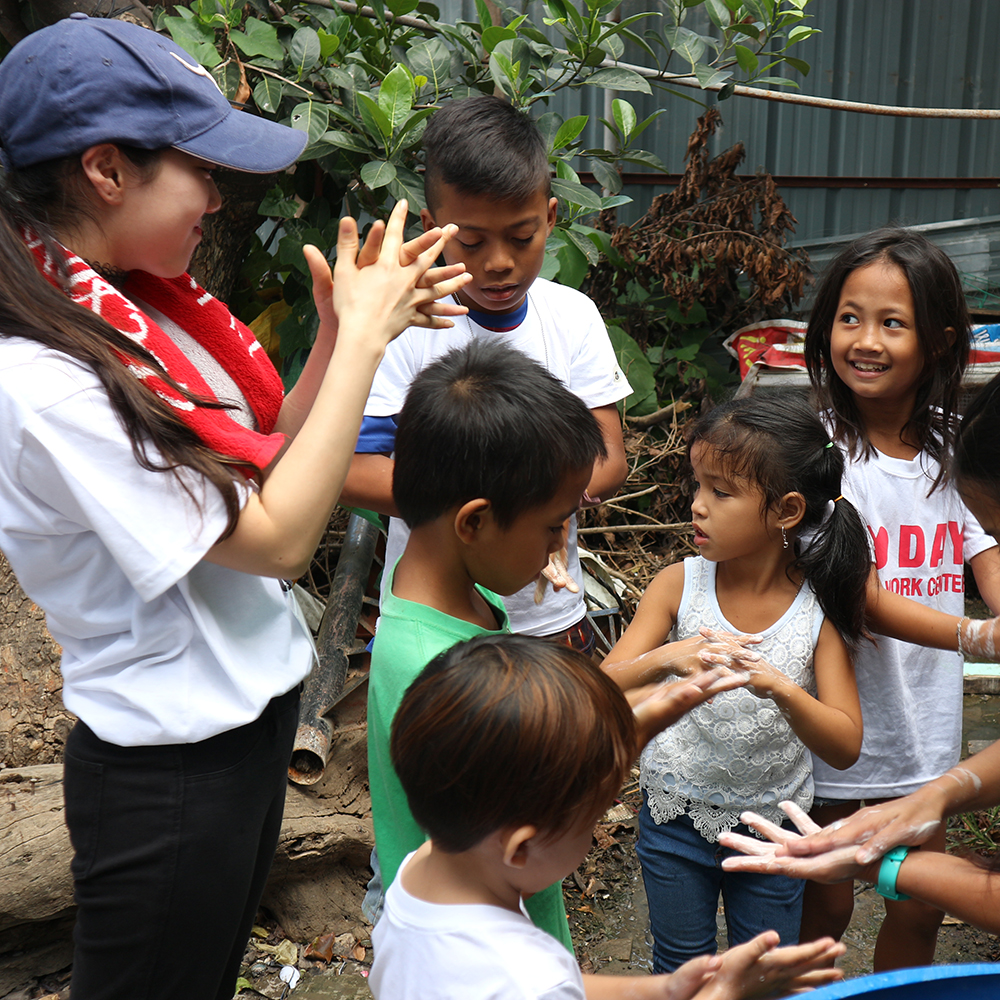 ④STEP4 『Participate in the society for the future』
If the values created from Co-creation is concluded within the internal community, there would be no connection to the outside. GiFT believes it is important to connect the result of Co-creation as a form of social participation and contribution: a "GiFT" to the world. In this final step, GiFT creates a space where each person begins to participate in the world with an awareness of being a member of the global society.