GiFT and the Sustainable Development Goals (SDGs)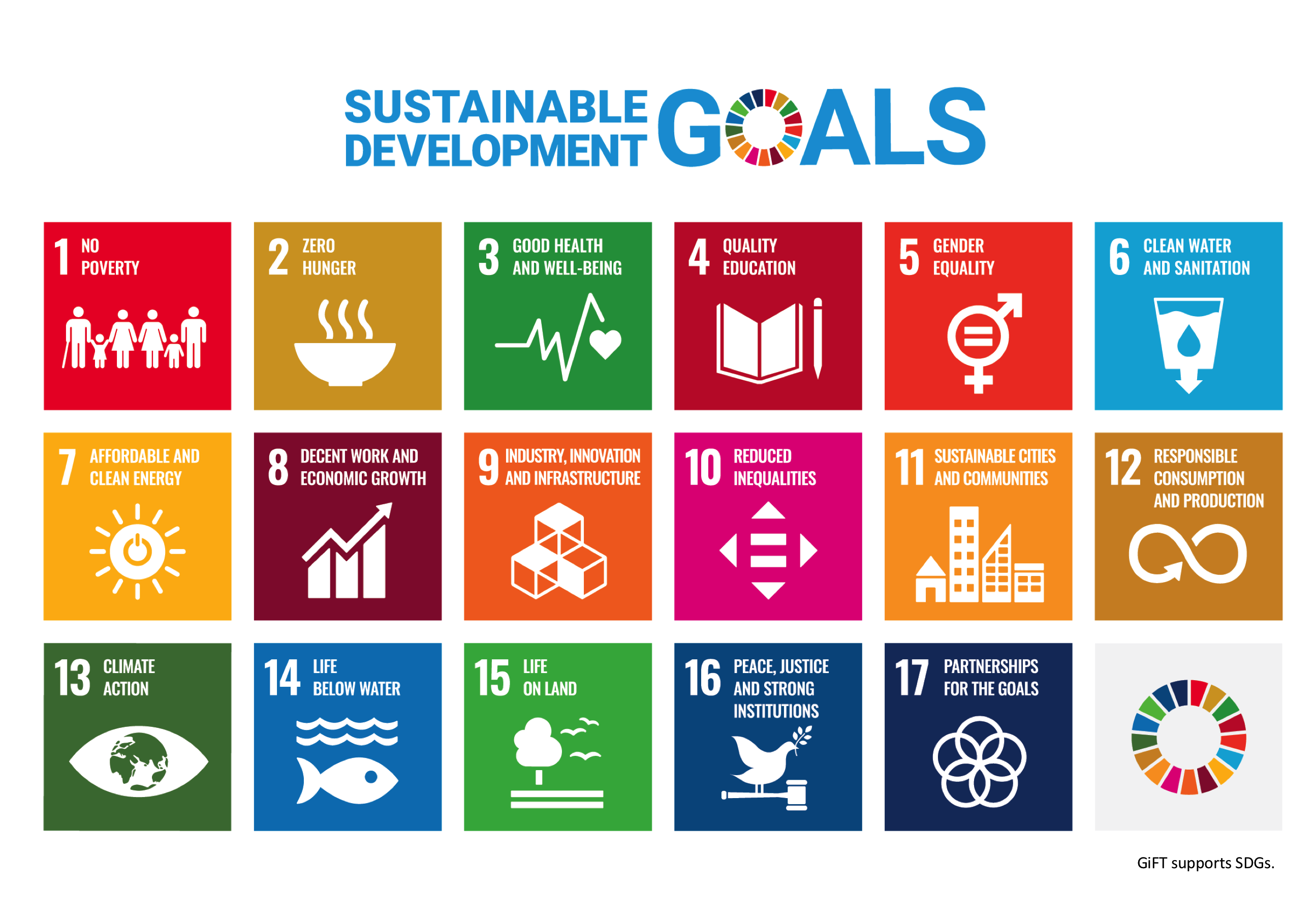 GiFT Supports the Sustainable Development Goals (SDGs)
What is the Sustainable Development Goals (SDGs) ?
In September 2015, the 2030 Agenda for Sustainable Development was adopted unanimously at United Nations headquarters in New York. 17 Goals were set for Sustainable Development Goals as a guideline to achieve a sustainable society by 2030.
GiFT contributes to achieve SDGs through Education for Sustainable Development (ESD: adopted in 2005 at United Nations resolution), and Global Citizenship Education (GCED: one of the Global Education First Initiative proposed by Secretary-General of the United Nations, started in 2012), by promoting and implmenting "future-creating education" such as development education, cross-cultural understanding education and service-learning.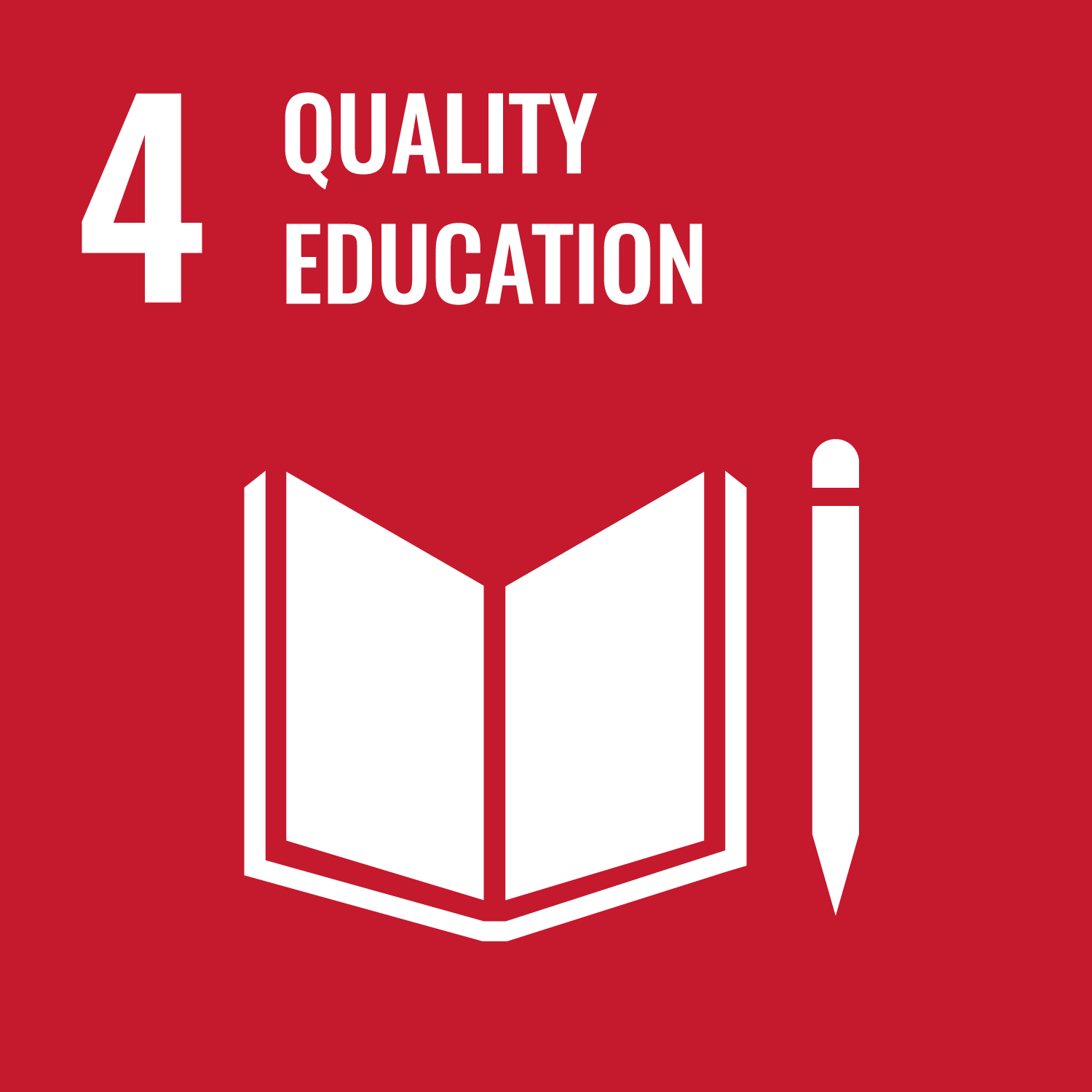 Through promoting the development of Global Citizenship, GiFT especially contributes to the achievement of the SDGs 4.7, :
"By 2030, ensure that all learners acquire the knowledge and skills needed to promote sustainable development, including, among others, through education for promotion of a culture of peace and non-violence, global citizenship and appreciation of cultural diversity and of culture's contribution to sustainable development."
GiFT is also involved in the effort to achieve each goal through the implementation of programs and trainings based on the Global Citizenship Process and Diversity Voyage conducted with international social entrepreneurs and enterprises.